E-Mail Friends
About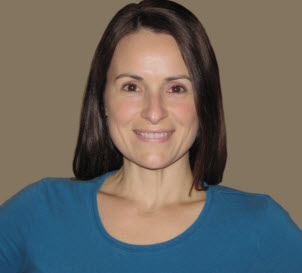 Lisa Elena Allan, Personal Trainer
Lisa Allan is a certified personal trainer, sports nutritionist and fitness & wellness coach in North Wales PA. She has been a personal fitness trainer for over 16 years.  Before that Lisa was a dance and gymnastics instructor in Montgomery County Pennsylvania.

Lisa grew up in Jeffersonville PA and has lived in the area for over 22 years. She and her family now live in North Wales where she does in home personal training, both at her home and in clients' homes. She also does strength training independently at a local, family-owned fitness facility in Lansdale, where she has worked for over 15 years.

Lisa has devoted her life to health and fitness and she is eager to help people of all types and fitness levels to achieve their goals and reap the benefits and rewards of being healthy and fit!

Certifications/Affiliations: AAAI/ISMA certified Personal Trainer Iⅈ Weight Management; Sports Nutrition; Aerobic and Toning Instruction; and Older Adult Specialist.
Call Lisa today at (610) 564-6121
Personal Training Questions?
Call Me Now
(610) 564-6121